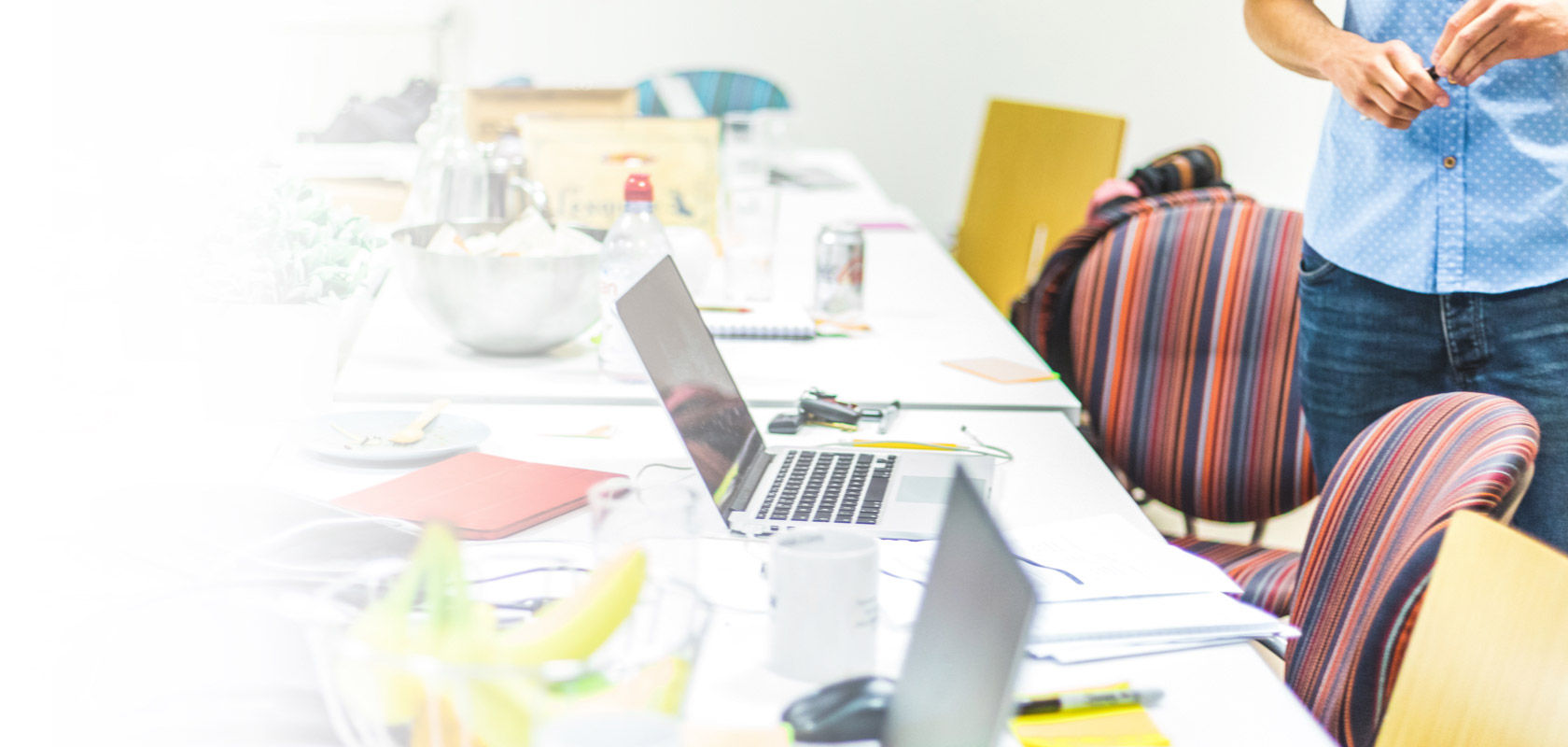 Bid Executive (Apprentice)
Bristol
Nomensa is a strategic experience design agency. Combining our experience in psychology, interaction design and technology, we transform digital experiences.
We work hard to understand people, their emotional reaction to design and create exciting digital interactions in response to this. We have one of the largest, most talented teams of specialists in Europe, who have designed award winning digital experiences that have reached millions of people.
We have ambitious growth plans, and with over 125 staff across Bristol, London, and Amsterdam, we now have an exciting opportunity for a Bid Management Apprentice to join our Client Services team in Bristol.
Why you'll love us
Our people love working here, it's a supportive working environment where you can expect to work with, and learn from, teams of highly collaborative practitioners. We are one of the few companies within the UK to achieve gold standard accreditation by Investors in People and are a genuine meritocracy. We are committed to giving our people a supportive platform for ongoing career development, and you'll have a variety of projects to work on for well known clients in the commercial, charity, and government sectors.
We work hard at creating an exciting, collaborative environment where we have one focus: humanising technology. The people you will be working with are passionate, have a relentless pursuit of excellence and take pride in their work. If this sounds like it would be a good fit with your own values and ethos, then we would love to hear from you.
What you'll be doing
As part of your apprenticeship and our commitment to your development you will be completing a Level 3 Diploma in Bid and Proposal Co-ordination. This will involve both on-the-job learning and off-site training.
You will be fully immersed in Nomensa's bid team, supporting various objectives. What this means specifically, is that among other things you'll be helping to write and coordinate our bid responses where we tender for new work. This calls for a passion for the written word, excellent communication, and zeal for collaboration. You will support the bid team in producing, compelling and winning proposals. You will work with people in all areas of our business from the Senior Leadership Team to UX Consultants, Developers and Designers. You'll often be working in a high-pressured environment, with firm deadlines for all our bid responses and pitches.
The key skills are collaboration, communication and relationship-building, administration, attention to detail and of course a can-do attitude!
This is a great opportunity to develop your skills, as you gain experience and confidence, to take on more responsibility at a pace that suits you.
The job you're doing will have an important day to day impact on the efficiency and profitability with which we run our business, and you'll be working with, and learning from, some immensely talented and experienced people in our commercial team.
What we're looking for
If you have experience of writing/editing content, working in a client facing, sales or project coordination role then this could be exactly the role for you to keep pushing forward and taking your existing knowledge to the next level.
Working in an agency can be very busy, so it would be good if you've had previous office experience that you can apply to this role. You'll be familiar with Microsoft Office and able to prioritise your work effectively, with high levels of attention to detail. As well as your lateral thinking, communication skills are important too, as you will be dealing with lots of people and speaking with them on a regular basis to ask questions or unblock their progress. You'll also be working with our clients, including being on reception to greet them on the phone and in person, so a friendly and professional style of communication is essential.
Benefits
Hybrid working (2 days in the office per week, greater flexibility can be discussed)
25 days holiday (rising to 30 days based on length of service)
Your birthday off
Option to buy and sell holiday
Summer Fridays
Pension Contribution
BUPA cashback plan
Employee Assistance Programme
Perkbox benefits
Life insurance
Cycle to work
Time off for charity work
The Recruitment Process
To apply, upload your CV and a covering letter telling us why you'd be a great fit for this role and Nomensa. This role is full-time although we are open to applications for a 0.8FTE or job share arrangement.
The closing date for applications is: 31st May
Interview Adjustments - We will do everything possible to create the best experience for candidates during our recruitment process, however we appreciate interviews can be challenging for some. Therefore, if we can make any adjustments to make you more comfortable or confident, please let us know. We're happy to allow flexibility on assessments, provide extra time for assessments/tests, have a chaperone on the interview with you, provide questions up front, or other suggestions that will enhance your experience. To discuss this in more detail, please contact our Talent Acquisition Manager, Sophie - swillis@nomensa.com.
Nomensa is an equal opportunities employer and positively encourages applications from suitably qualified and eligible candidates regardless of sex, race, disability, age, sexual orientation, gender reassignment, religion or belief, marital status, or pregnancy and maternity.