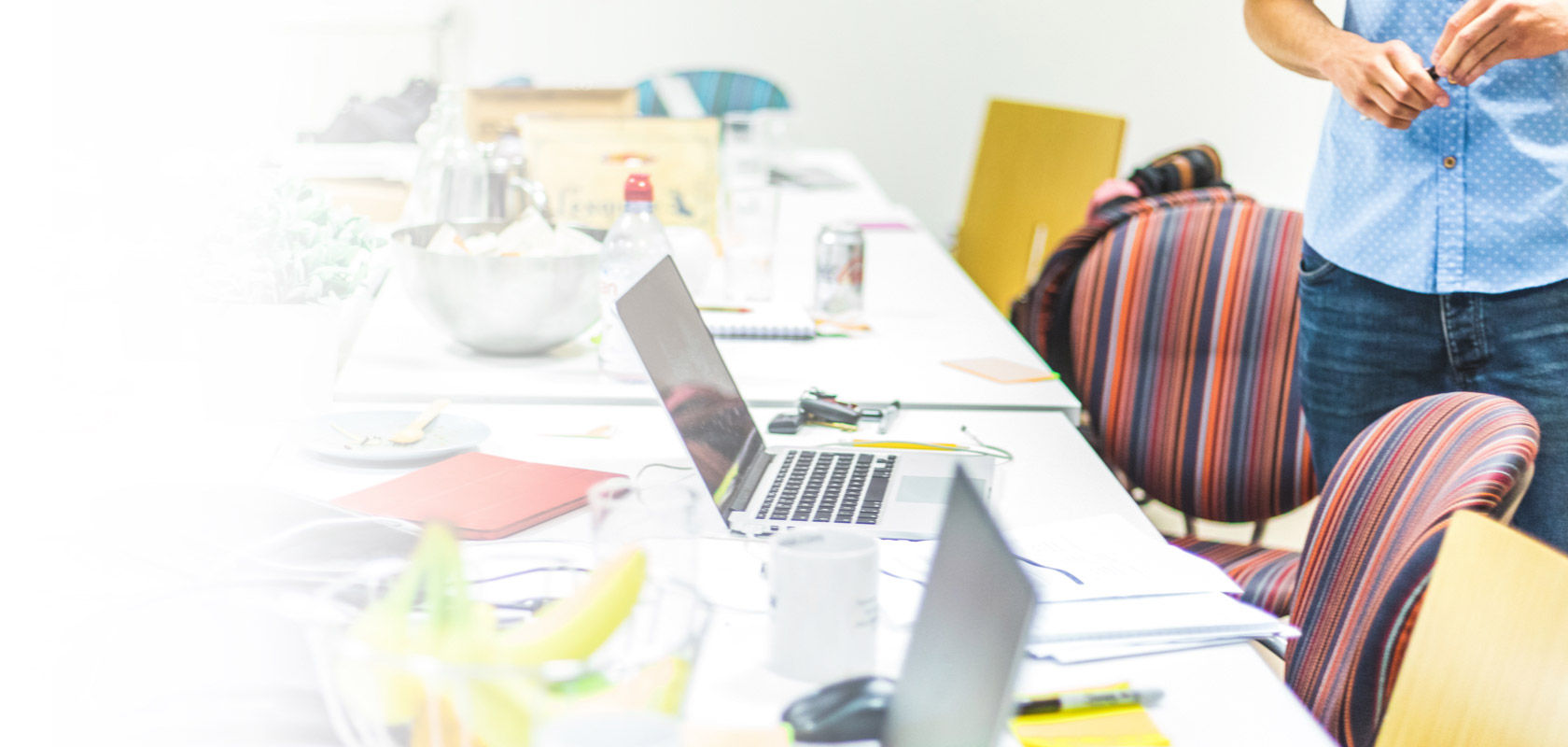 Nomensa is a strategic experience design agency. Combining our experience in psychology, interaction design and technology, we transform digital experiences.
We work hard to understand people, their emotional reaction to design and create exciting digital interactions in response to this. We have one of the largest specialist teams in Europe, who work with our large, diverse client base across multiple private and public sectors. We design award winning digital experiences that have benefitted millions of people. From blue chips to start-ups, from Deliveroo to the NHS, whatever the sector, we deliver experience excellence.
We've grown significantly in the past two years and have ambitious growth plans for the future. We have growing teams across Bristol, London, and Amsterdam, and now have an exciting opportunity for a Bid Manager to join Nomensa in our Bristol office however we are open to remote applications (UK based).
Why choose Nomensa?
We've created a supportive working environment where you can expect to work with, and learn from, teams of highly collaborative practitioners. We are one of the few companies within the UK to achieve an Investors in People gold standard accreditation and are committed to giving our people a supportive platform for career development. "Be human" is one of our values for a reason; we care about our people. We have Chief Happiness Officers to support our social stuff and beyond to help bring fun and enjoyment into the workplace and our mental health 1st aid trained Wellbeing Officers will support you on those tougher days.
We support flexibility and are currently enabling hybrid working, so that teams can come together to collaborate and integrate, as well as maintaining the flexibility to work from home. We work hard at creating an exciting, collaborative environment where we have one focus: humanising technology. The people you will be working with are passionate, care deeply about quality and excellence and take great professional pride in their work.
The role
As a Bid Manager at Nomensa you will help drive our business forward; by developing winning proposals, managing internal stakeholders and supporting the smooth and efficient running of our bid function.
As well as preparing and delivering successful PQQs, RFPs and proposals; you will support in the team delivering pitches and create engaging content for use at every stage of the sales lifecycle.
Your involvement in evolving our commercial content for every stage of the sales lifecycle is key to winning exciting new work for the studio. Managing internal stakeholders and nurturing the partnership between the bid team, commercial team and studio is a fundamental part of your role.
Finally, you will support the continuous improvement of the bid process and lead the quality control of our content library.
What we're looking for
You'll have a significant and demonstrable Bid Management experience and record of creating winning commercial content (Foundation APMP or similar professional qualification desirable but not essential)
A desire to work in a fast-paced environment, with Bids ranging in size and complexity.
You'll have the experience to chair meetings with proposal teams in order to facilitate best outcomes.
Through collaboration with other teams, you'll have the professional confidence to probe and challenge briefs to generate winning bids.
You'll have strong stakeholder management skills, managing internal relationships and attending external client briefings in order to create winning content.
A keen eye for continuous process improvement and best practice.
Benefits
Competitive salary
Hybrid working (2 days in the office per week, greater flexibility can be discussed)
25 days holiday (rising to 30 days based on length of service)
Your birthday off
Option to buy and sell holiday
Pension Contribution
BUPA cashback plan
Employee Assistance Programme
Perkbox benefits
Life insurance
Cycle to work
Time off for charity work
The recruitment process
To apply, upload your CV and a covering letter telling us why you'd be a great fit for this role and Nomensa. This role is full-time although we are open to applications for a 0.8FTE or job share arrangement.
Interview Adjustments - We will do everything possible to create the best experience for candidates during our recruitment process, however we appreciate interviews can be challenging for some. Therefore, if we can make any adjustments to make you more comfortable or confident, please let us know. We're happy to allow flexibility on assessments, provide extra time for assessments/tests, have a chaperone on the interview with you, provide questions up front, or other suggestions that will enhance your experience. To discuss this in more detail, please contact our Talent Acquisition Manager, James Fry, jfry@nomensa.com or Talent Acquisition Executive, Corrie Lloyd
Nomensa encourages applications from suitably qualified and eligible candidates regardless of sex, race, disability, age, sexual orientation, gender reassignment, religion or belief, marital status, or pregnancy and maternity.
Please note the above adjustments also apply during onboarding and employment. If adjustments are needed due to the above protected characteristics (or other), please let us know at offer stage to ensure a smooth transition into your new role.