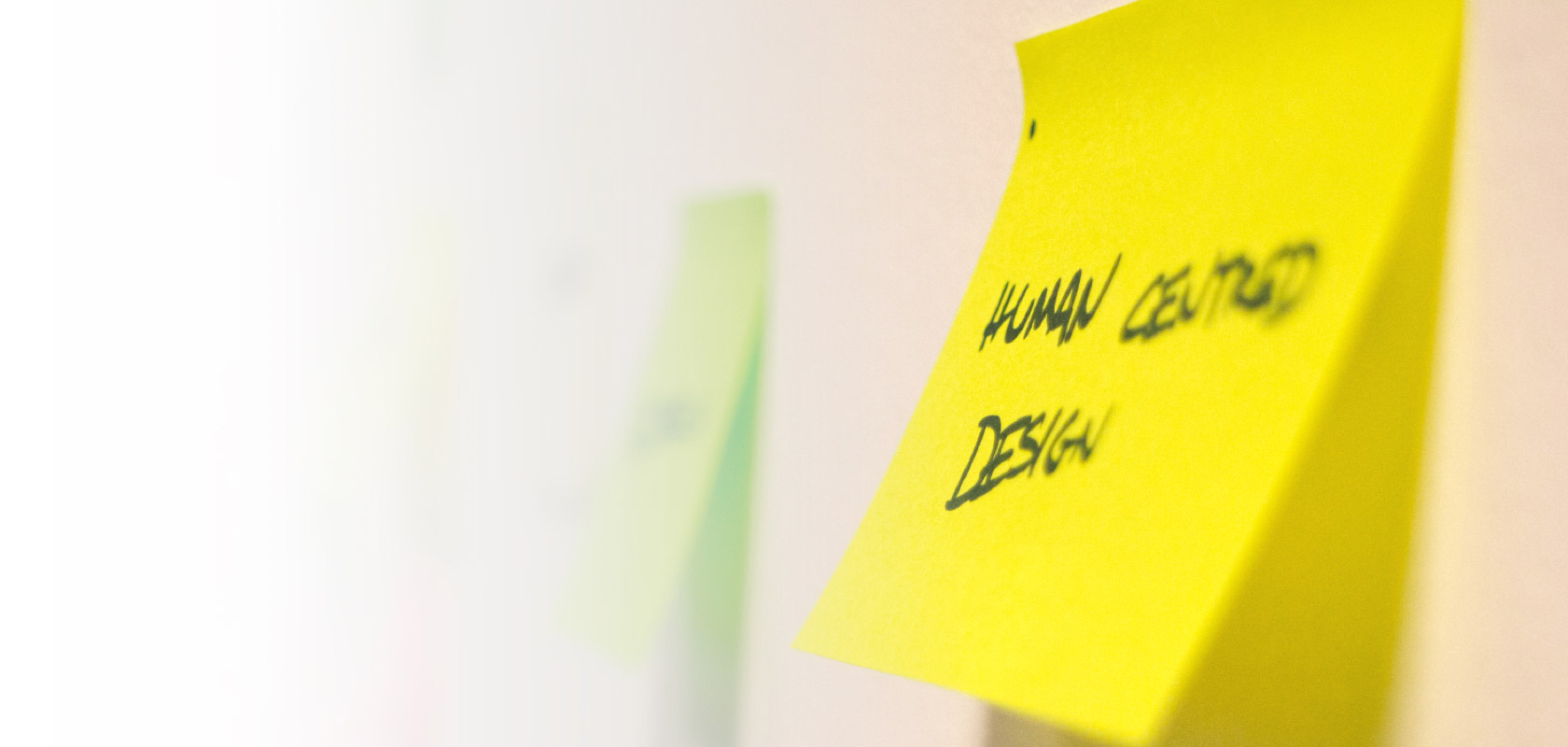 Interim Interaction Designer
Bristol
Description
Nomensa is a strategic experience design agency. Combining our experience in psychology, interaction design and technology, we transform digital experiences.
We work hard to understand people, their emotional reaction to design and create exciting digital interactions in response to this. We have one of the largest, most talented teams of specialists in Europe, who have designed award winning digital experiences that have reached millions of people.
Why choose Nomensa?
We have an amazing variety of projects with opportunities to work across a varied client base and with a mix of short and longer term assignments. Whilst this work will be with one of our Government clients, our client portfolio spans the commercial, charity, and government sectors so there is always scope to develop your knowledge, skills and experience and add to your portfolio of work.
Requirements
Are available to work from the 1st of August.
Open to contracts inside IR35
You'll be expected to ensure quality, innovation, creativity and accessibility in all aspects of user interaction.
Designing services ss part of an agile product delivery
You'll be working closely with user researchers, service designers, UI and content designers and have experience in creating simplicity within complex user journeys where iterative design is key.
You'll understand GDS/GOV UK design principles, ensuring that elements such as accessibility are built into designs from the outset.
You understand how to make complex processes and services easy to understand and use, and you design accessible and inclusive products and services.
Experienced using lean-centred design methods, you understand best practices in interaction design, and the ability to embed them into an agile workflow to deliver timely outputs.
The Recruitment Process
To apply, upload your CV. Please also confirm your day rate and whether you are looking for outside or inside IR35 roles.
We have multiple active opportunities and are also looking to build our contractor talent pool for future contracts, so please get in touch whether you're available now or in the future.
The closing date for applications is: Friday 22nd July.
Interview Adjustments - We will do everything possible to create the best experience for candidates during our recruitment process, however we appreciate interviews can be challenging for some. Therefore, if we can make any adjustments to make you more comfortable or confident, please let us know. We're happy to allow flexibility on assessments, provide extra time for assessments/tests, have a chaperone on the interview with you, provide questions up front, or other suggestions that will enhance your experience. To discuss this in more detail, please contact our Talent Acquisition Manager, Sophie - swillis@nomensa.com.
Nomensa is an equal opportunities employer and positively encourages applications from suitably qualified and eligible candidates regardless of sex, race, disability, age, sexual orientation, gender reassignment, religion or belief, marital status, or pregnancy and maternity.