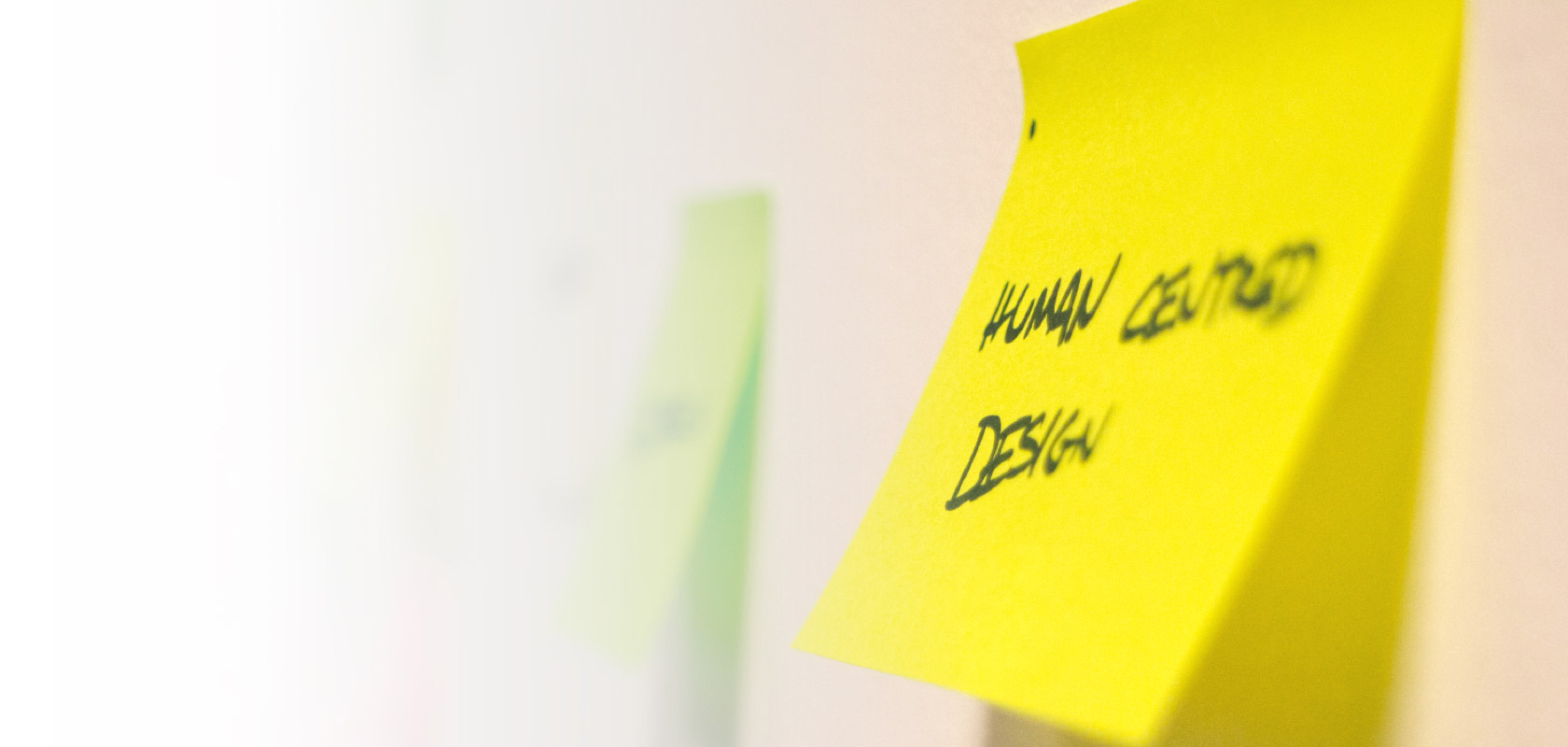 Senior Experience Delivery Consultant
Bristol
Nomensa is a strategic experience design agency. Combining our experience in psychology, interaction design and technology, we transform digital experiences.
We work hard to understand people, their emotional reaction to design and create exciting digital interactions in response to this. We have one of the largest, most talented teams of specialists in Europe, who have designed award winning digital experiences that have reached millions of people.
We have ambitious growth plans, and with over 100 staff across Bristol, London, and Amsterdam, we now have an exciting opportunity for a Senior Experience Consultant to join our Experience Delivery team in Bristol.
Why choose Nomensa?
Our people love working here, it is a supportive working environment where you can expect to work with, and learn from, teams of highly collaborative practitioners. We are one of the few companies within the UK to achieve gold standard accreditation by Investors in People and are committed to giving our people a supportive platform for ongoing career development. Whatever your role, we work hard to understand career aspirations, formulate plans to support personal development and provide meaningful opportunities to develop experience and capabilities.
We support flexibility and are currently enabling hybrid working, so that teams can come together to collaborate and integrate, as well as maintaining the flexibility to work from home. We work hard at creating an exciting, collaborative environment where we have one focus: humanising technology. The people you will be working with are passionate, care deeply about quality and excellence and take great professional pride in their work. If this sounds like it would be a good fit with your own values and ethos, then we would love to hear from you.
Life in the Experience Delivery Team
In the Experience Delivery team we look after large scale end to end UX, Design and build projects. Our team is made up of creative technologists, UX Designers and Strategic UX leaders. We work with the wider Nomensa Studio team to provide leadership and guidance to large multidisciplinary teams as they take clients problems from research and problem framing through to cutting edge design and technology implementations. Both strategic and creative thinking are at the centre of everything we do whilst we also keep an eye on delivering quality for our clients.
The team is made up of a Head of Experience Delivery with a layer of Principal consultants leading and mentoring senior and junior team members. The team have regular practice groups and surgery sessions to collaborate and learn from one another as well as training and inspirational sessions covering disciplines across the range of UX, Design and Tech.
The Experience Delivery team is approximately 13 in number and growing all the time as Nomensa wins more and more complex and exciting technology projects.
What you'll be doing
By joining Nomensa as Senior Experience Consultant, you will be responsible for evolving Nomensa's end to end experience delivery process, delivering outstanding experience delivery activities to Nomensa's clients, amongst many other responsibilities, such as:
Facilitating workshops and activities with stakeholders to map and understand business and product ecosystems.
Overseeing UX research activities.
Co-Designing innovative experiences.
Developing clear and engaging UX visions to inspire both clients and practitioners to deliver exceptional experiences.
Creating long-lasting strong relationships with clients, by delivering great products and services.
What we're looking for
We're looking for someone with experience working in User Experience, UX Design or Experience Delivery, with experience/interest in developing roadmaps and collaborating with internal and external stakeholders to deliver ground-breaking solutions. We're looking for someone who has a passion for innovation and future-thinking in the world of UX, Design and Experience Delivery and has an interest and understanding in technology and what it can do for people.
We want someone who thrives on working with diverse range of skills and people and can think about client's problems at many different zoom levels.
This role also supports the business in creating exciting sales and pitches to continue to win work and grow the team.
Benefits
Hybrid working (2 days in the office per week, greater flexibility can be discussed)
25 days holiday (rising to 30 days based on length of service)
Your birthday off
Option to buy and sell holiday
Summer Fridays'
Pension Contribution
BUPA cashback plan
Employee Assistance Programme
Perkbox benefits
Life insurance
Cycle to work
Time off for charity work
The Recruitment Process - To apply, upload your CV and a covering letter telling us why you'd be a great fit for this role and Nomensa. This role is full-time although we are open to applications for a 0.8FTE or job share arrangement.
The closing date for applications is: Monday 28th March
Interview Adjustments - We will do everything possible to create the best experience for candidates during our recruitment process, however we appreciate interviews can be challenging for some. Therefore, if we can make any adjustments to make you more comfortable or confident, please let us know. We're happy to allow flexibility on assessments, provide extra time for assessments/tests, have a chaperone on the interview with you, provide questions up front, or other suggestions that will enhance your experience. To discuss this in more detail, please contact our Talent Acquisition Manager, Sophie - swillis@nomensa.com.
Nomensa is an equal opportunities employer and positively encourages applications from suitably qualified and eligible candidates regardless of sex, race, disability, age, sexual orientation, gender reassignment, religion or belief, marital status, or pregnancy and maternity.