Digital accessibility requires coordinated effort across your organisation. What's your strategy?
Try the free Accessibility Assessment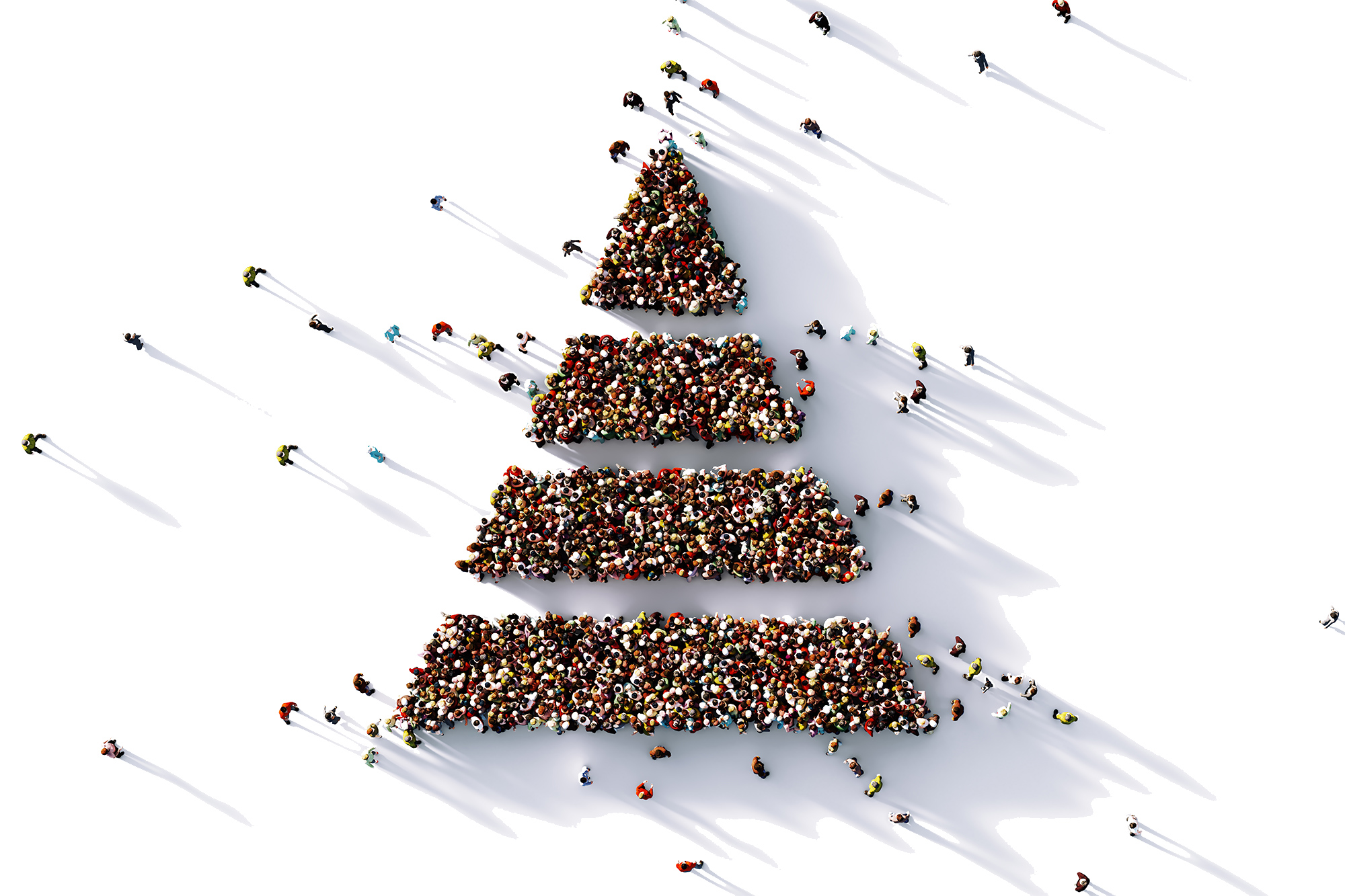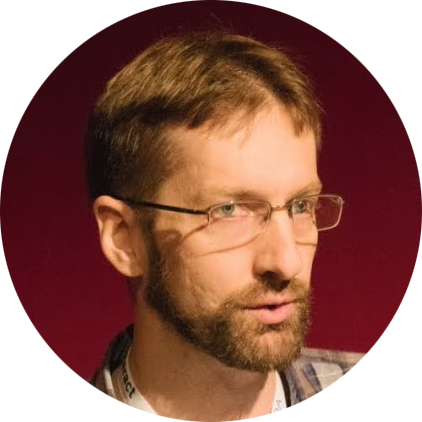 "

Delivering good accessibility requires more than just testing and audits. You need a coordinated effort across the organisation. We created the Accessibility Assessment to help our clients achieve accessibility excellence quickly and efficiently.
Alastair Campbell
Founder and Director of Accessibility, Nomensa
Co-Chair, Accessibility Guidelines Working Group (WCAG guidelines)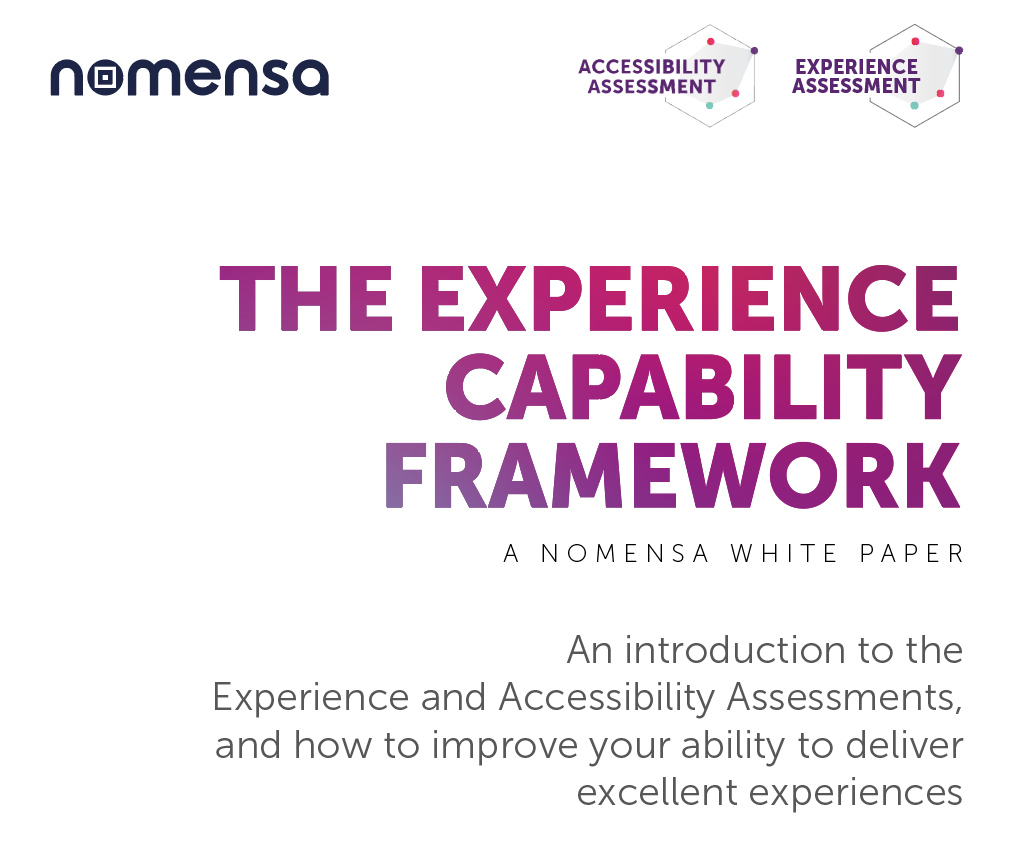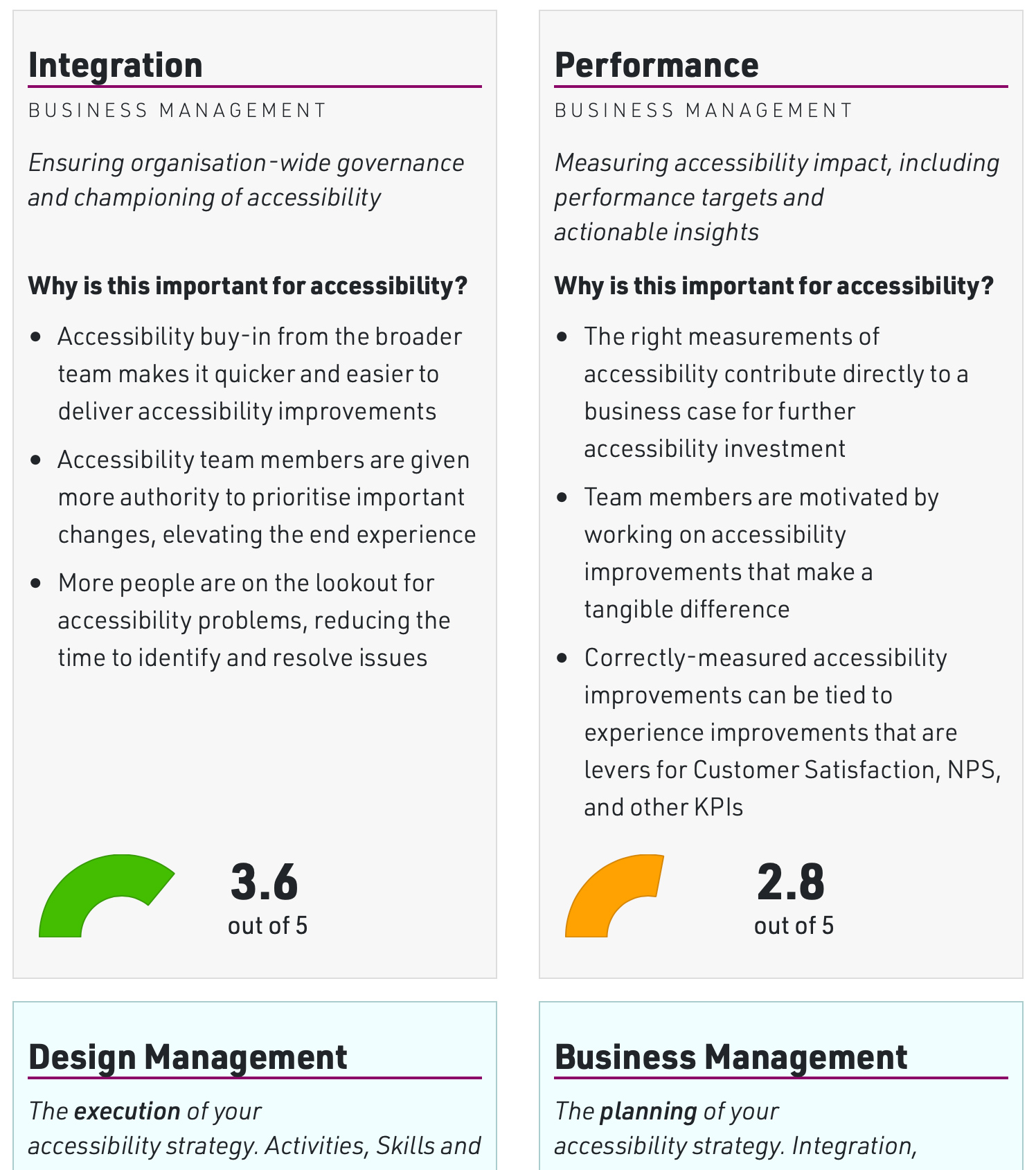 ---
Other ways to move forwards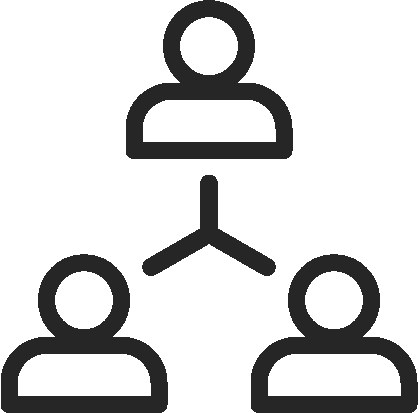 Accessibility Assessment Workshop
Do you want to engage a specific team on the importance of accessibility and the need for a strategic approach?
This one-day workshop brings everyone on board with these two concepts and helps establishes a tailored plan for moving forwards. We'll explore the assessment questions in the context of your team's unique situation and accessibility goals.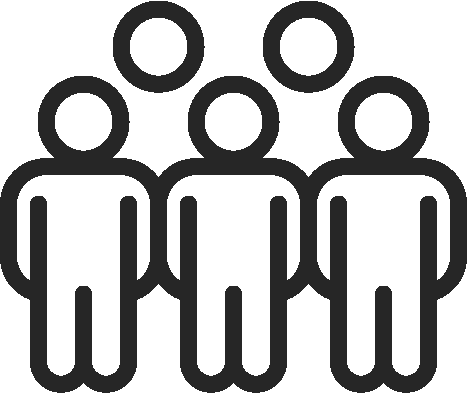 Full Accessibility Assessment Service
The free tool on this page has a limited set of questions and considers just your perspective.
The full Assessment engages your entire organisation using the complete suite of questions, and complements this with in-depth stakeholder engagements. You'll also get our senior team's presence and expertise to help put the findings into action.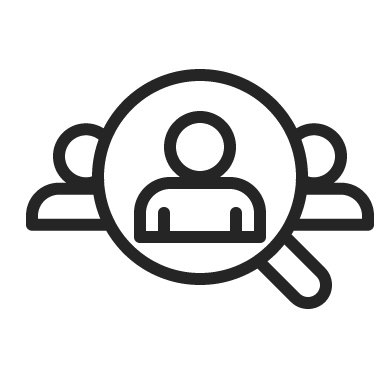 Experience Assessment
Are you looking to improve your organisation's overall experience capability?
Our companion Experience Assessment service uses the same model as the Accessibility Assessment, but looks at User Experience (UX) and Customer Experience (CX) capability as a whole.