What stops your organisation from delivering excellent User Experience (UX)?
Try the free Experience Assessment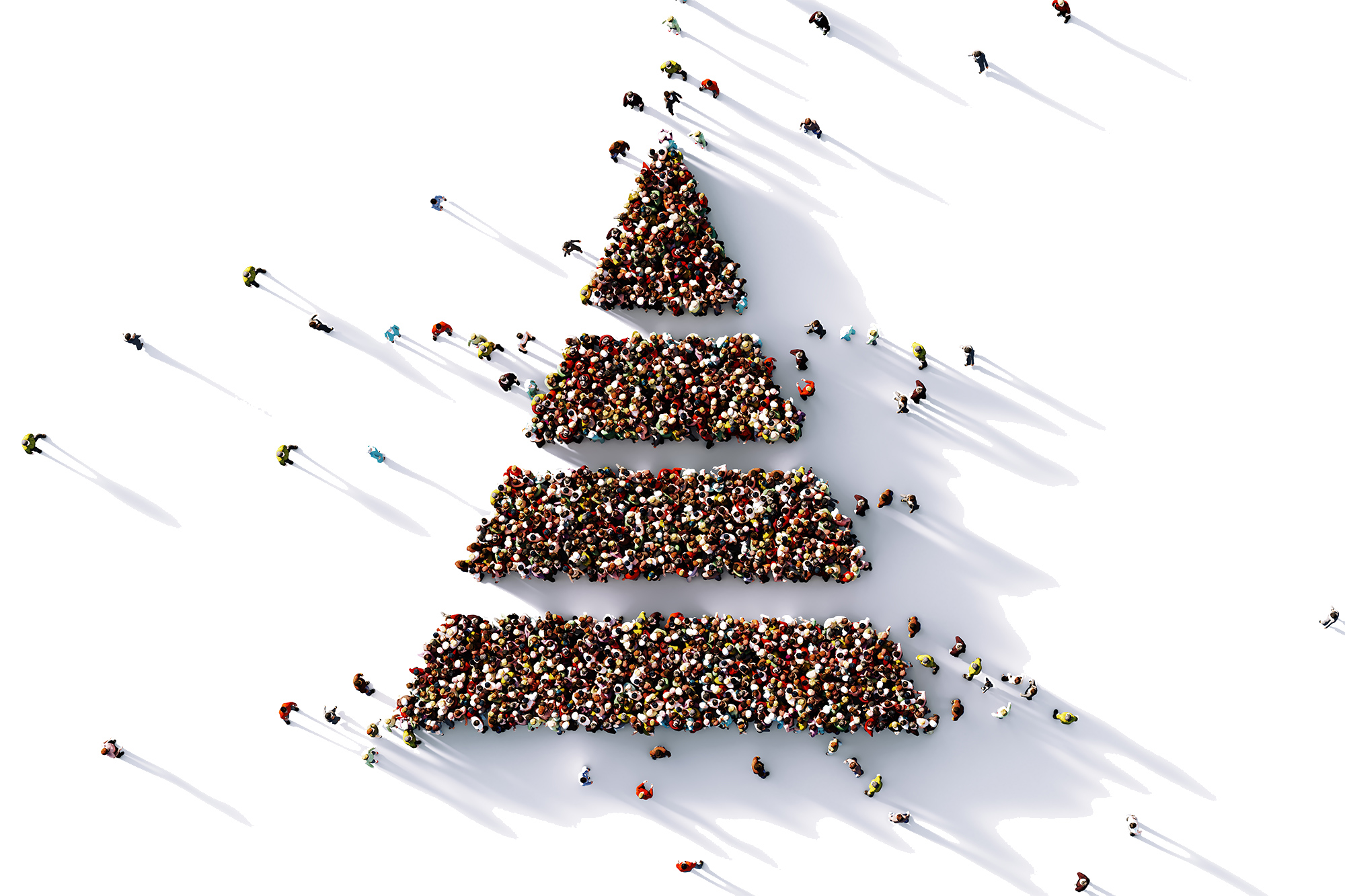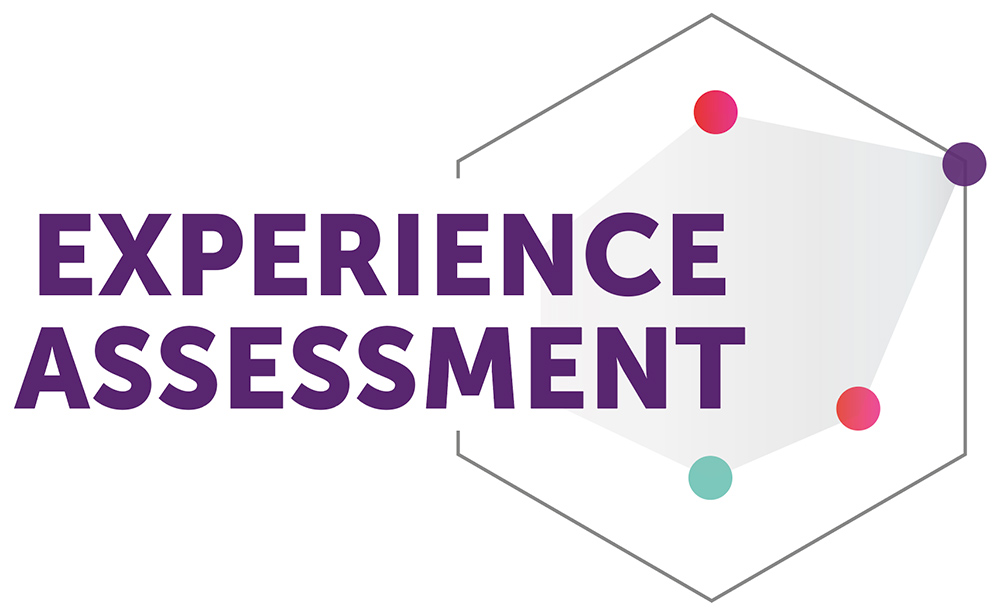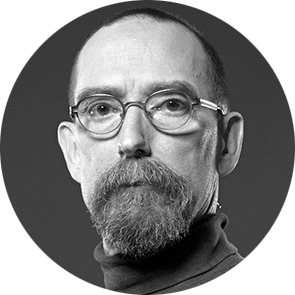 "

When I got the results for my specific situation, I truly understood its potential. I will be offering this to my new Director to continue my conversations with him about his perceptions of UX and where he sees gaps and opportunities.
Leo Frishberg, Sr. Manager - User Experience, Big Box Home Improvement Retailer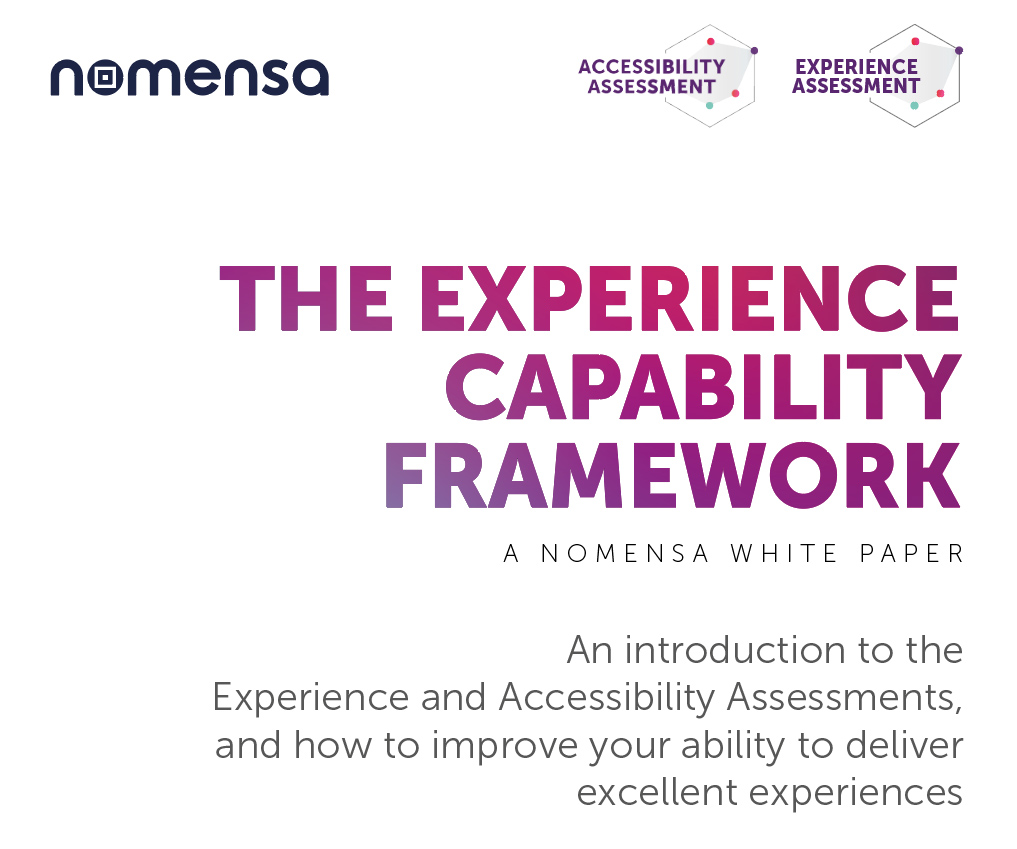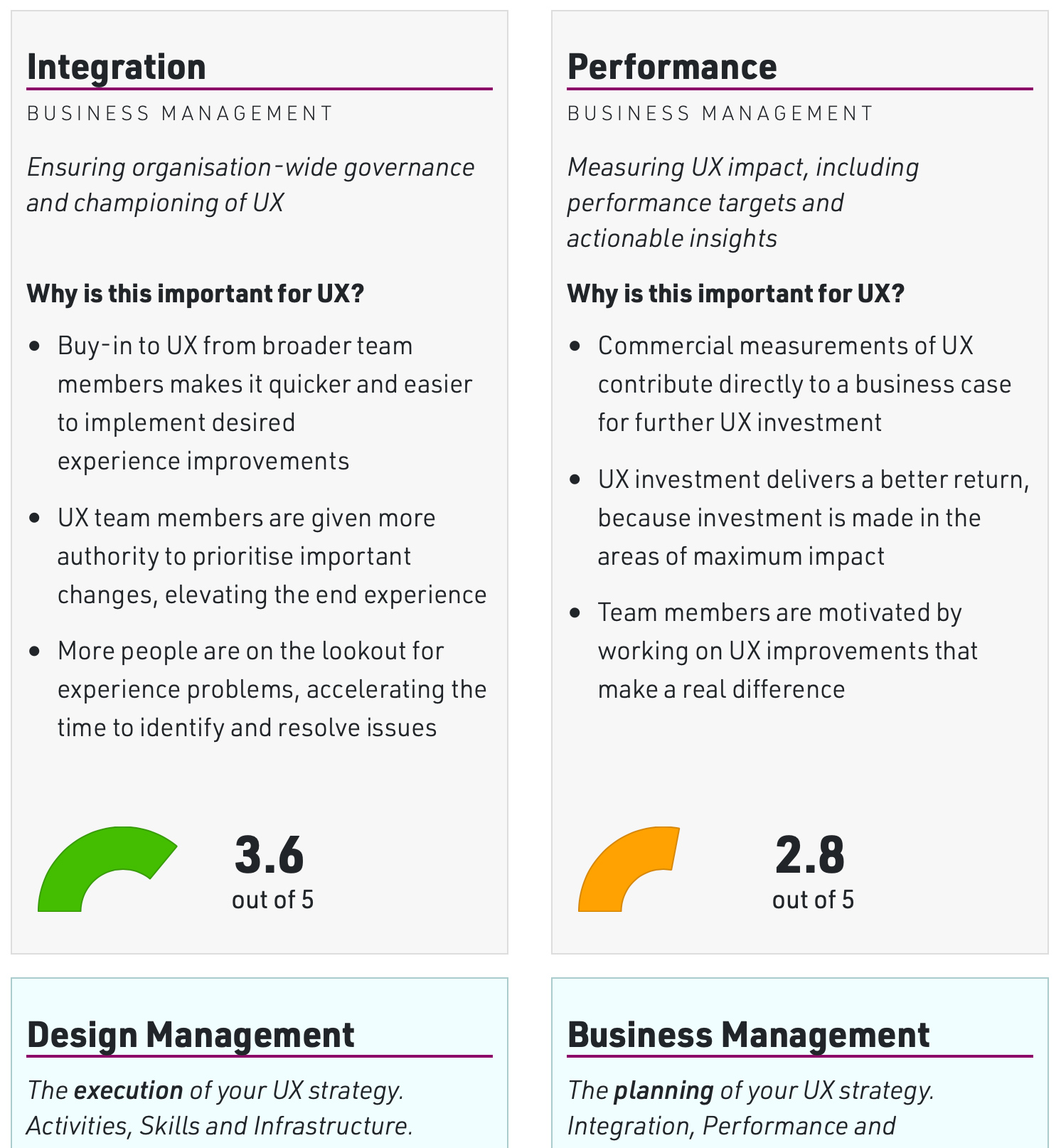 ---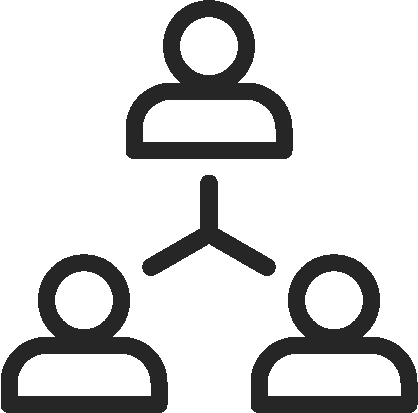 Experience Assessment Workshop
Need to up-skill team members in the importance of experience and UX capability?
Our EA workshop brings everyone onboard with these two concepts and establishes a tailored plan for your needs. In a one-day engagement we explore the assessment questions in the context of your unique situation and targets, and identify practical ways to accelerate your team towards UX capability excellence.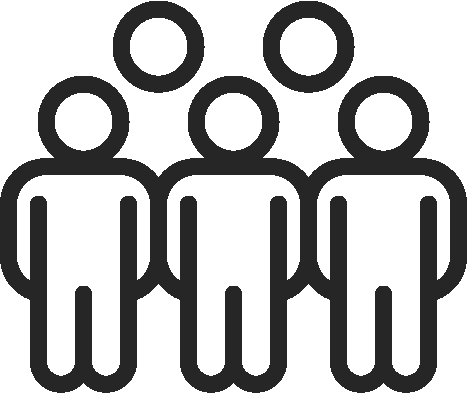 Full Experience Assessment Service
This free EA tool has a limited set of questions, and considers just one perspective: yours.
The full EA service objectively engages your entire organisation, using the complete suite of questions we've built up from decades of experience. You'll also get our senior team's presence and expertise to help put the findings into action.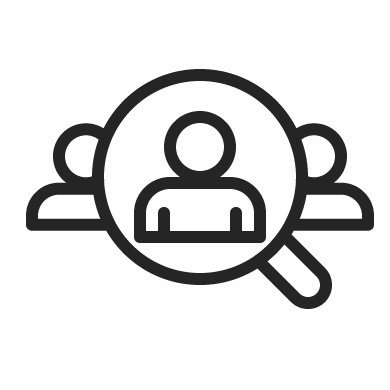 Accessibility Assessment
Are you looking to improve your organisation's accessibility?
Our companion Accessibility Assessment service uses the same model as the Experience Assessment, but looks specifically at accessibility capability. How do you compare to best practice, and what can you do to improve?