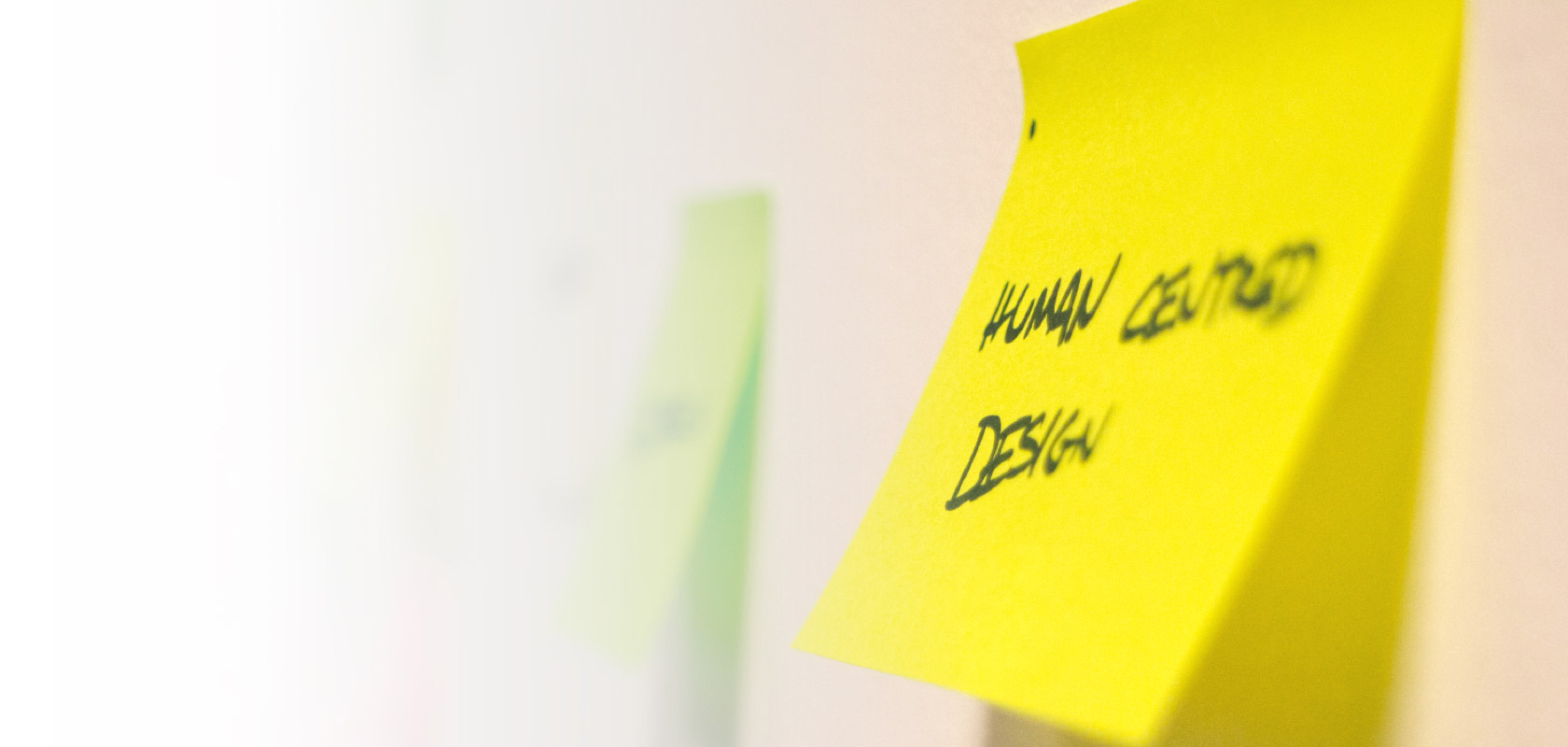 Speculative Applications
Submit your CV
Nomensa has been helping clients create innovative and inclusive digital experiences since 2001. Our designs place every human at the heart of every product, device, app and service and we champion the people behind a service.
We are always on the look out for new people to join #TeamNomensa. Whatever your specialism - developer, accessibility whiz, UX consultant, designer, digital project manager, client services, business support or all the things in between- we'd love to get to know you!
We aim to have a supportive environment where we are all inspired to do our best work, where we respect, collaborate and learn from each other. We have an amazing variety of projects to work on for well-known clients in the commercial, charity, and government sectors and scope to develop your knowledge, skills and experience.
We have achieved the Gold Standard Investors in People award (not easy!) and encourage everyone to be involved, to share their ideas and shape our business. We are inclusive and ultimately want you to be successful and happy and live our values – think bigger, be bold, be human.
With our offices in Bristol, London and Amsterdam, scope to be based on site with clients and both permanent and freelance roles there are opportunities for everyone. Things change fast and we are always one step away from successfully securing our next big client or programme of work so send your CV now to be considered for future roles.
We're looking forward to hearing from you!